Virtual Assistant Services and Business Strategy
If you run a small business then you know how difficult it can get just doing the job you do for your clients. 'Firefighting tasks' is not really the reason you went self employed, it's the squeeky wheel that gets the grease isn't fair and it isn't perhaps the best way to manage priority. So for small businesses at certain times of the year it can be helpful to get a VA (Virtual Assistant) for a short time. For executives and managers who work for larger bodies a VA can be a luxury you deserve. If you are in Cambridgeshire or not Sanchia Jones is the person to call for your freelance virtual assistant service.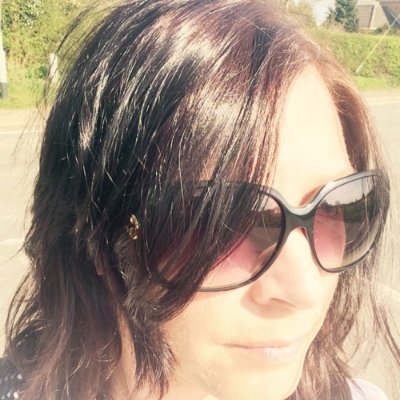 VA in Cambridgeshire : Sanchia Jones has worked with me to prioritise and make effective one of my web platforms given my limited manpower. I can fully reccomend her based on flexibility and quality of her work. It was really easy working with her and she has great common sense. She is marketed as a VA (Virtual Assistant) however is much more than that. She has an impressive client list.