Allow us to talk to you about your web based project. Experts in webdesign for 18 years we know what you need. Read more of our simple guide to the current state of the art:
Responsive Websites
Great Design
E Commerce - Secure Online Shops
Social Media
User Experience and appearing in Google
Live Chat Functionality and much more
A Minimum Spec For Websites (What you should have as a minimum)
At a minimum your website should allow your audience to send an email with a form as they may be reading your website on a mobile device without an email client in which case a contact form is backup.
It should show your proposition clearly stated.
It should work across browsers and devices so that it is never unavailable. This is where responsive website design comes in shifting the content blocks to fit the screen.
It should be easy to use and navigate around not taking the user too many clicks or forcing them to search.
Extra Function
Link to social pages
Emails
Chat boxes
Newsletter subscription
Internal Blog
Portfolio or product section
Search and filter on product Criteria
There are many extra functions your website can do and here are a few. Please do know that we can deliver your custom functionality if you do not see it here.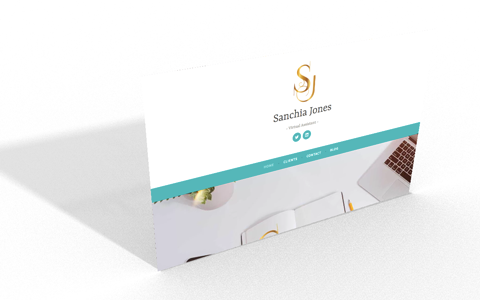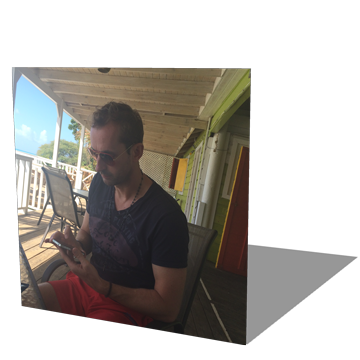 Calvin loves to learn about your business ideas and helping you achieve through the beauty of the web.
"Hi My name is Calvin and I have been building websites since 1998. Things have changed a lot over the years but the need for a business to have a good website is as strong as ever. Credibility is vital, the first impression a potential customer gets is often your website. For now I simply want to tell you that you have an excellent developer/designer in myself at your disposal for creating the ideal website.

Your project will not be too big or small, I have worked for many years in London on big brands and I have been pivotal in building websites such as thomascook.de. The largest site I currently maintain and manage is in excess of 25k pages! This takes an extra level of planning especially with the URL's and SEO aspect.

You may not be aware of what is possible within a modest budget so the following is a sample of the different kinds of website I have built and can build for you."
Types of Website
The following broad kinds of website in fact can share functionality for example an ecommerce site can and perhaps should have a blog feature as well.
Community and Social Sites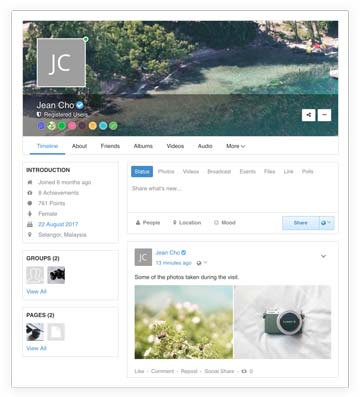 It is now relatively affordable to recreate facebook type functionality within your own website or as a standalone website. For this to be affordable the developer community turn to dedicated products and integrate them into your website.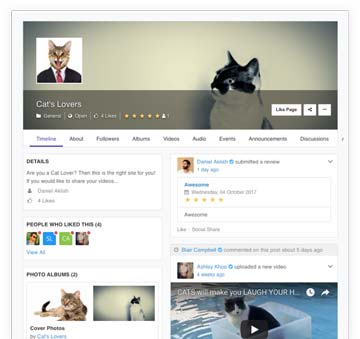 An example of this is Stackideas' Easy Social. Look no further for a club or member based website this has excellent engagement functions such as photos, video sharing, link sharing, internal private messaging and groups, activity is 'public' within the scope of the website if the user so desires much like the earlier incarnations of facebook.
Boutique and Catalog Sites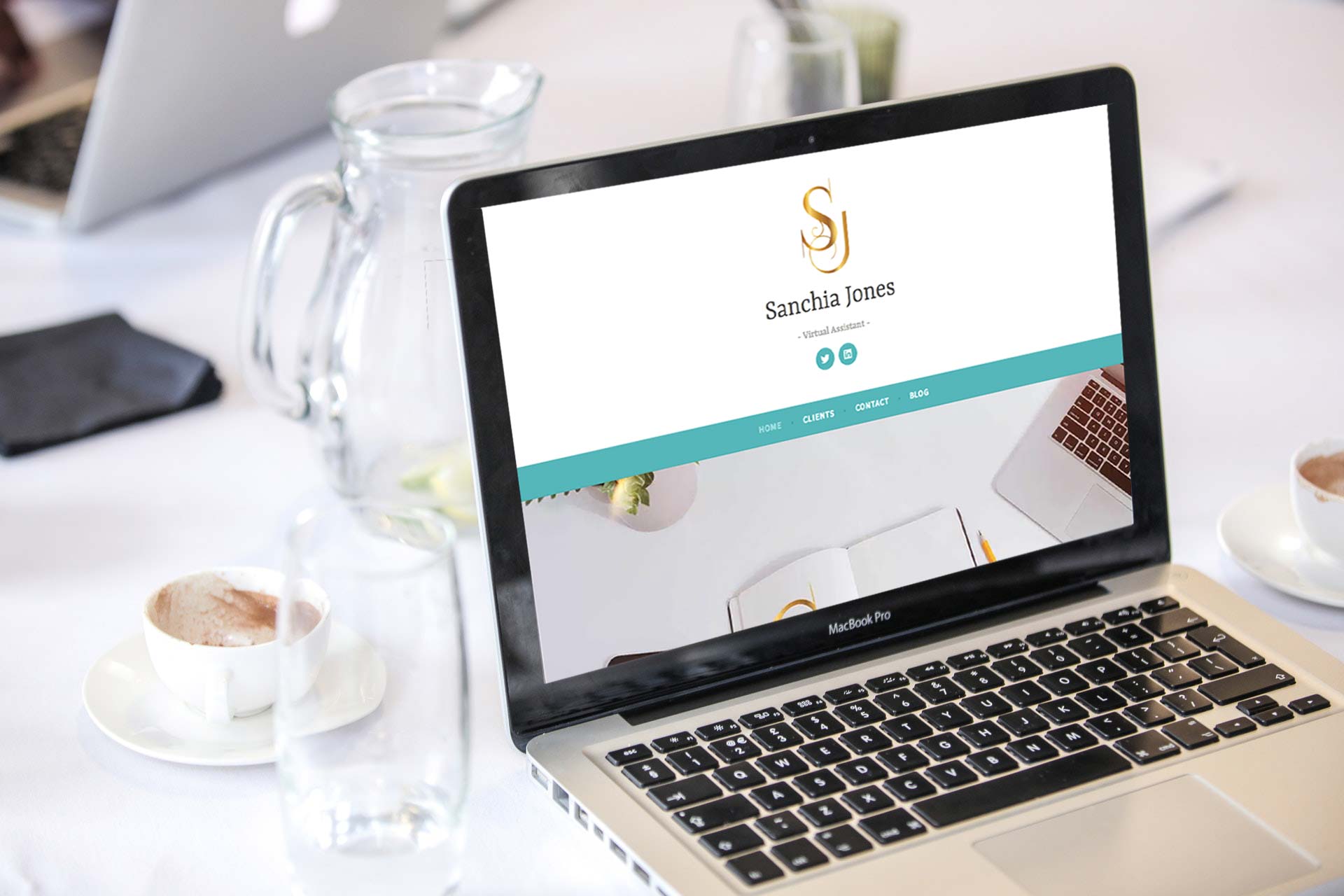 If you have a few high end products or services then a boutique website allows you to give full exposure to a few items. Large images which take over a large part of the screen and evoque a feeling are ideal for hotels or restaurants where visual appeal is primary and then the information is forthcoming through navigation. A catalogue of products or services might be ideal for you.
Shopping sites (e-commerce) | Selling Online - It's FUN!
A gateway page will be used that sits on a secured server to take card payments. Your site will have a shopping cart and the products will be easy to find with options like related products vouchers, variant product types and more. You can even get reviews and functions similar to amazon. We can work on Shopify sites or other vendor specific products like woocomerce for wordpress.
Woocomerce website Shop Style Review by Cambs Digital. Featuring product filters such as category price search and of course secure checkout why not go take a look and buy something!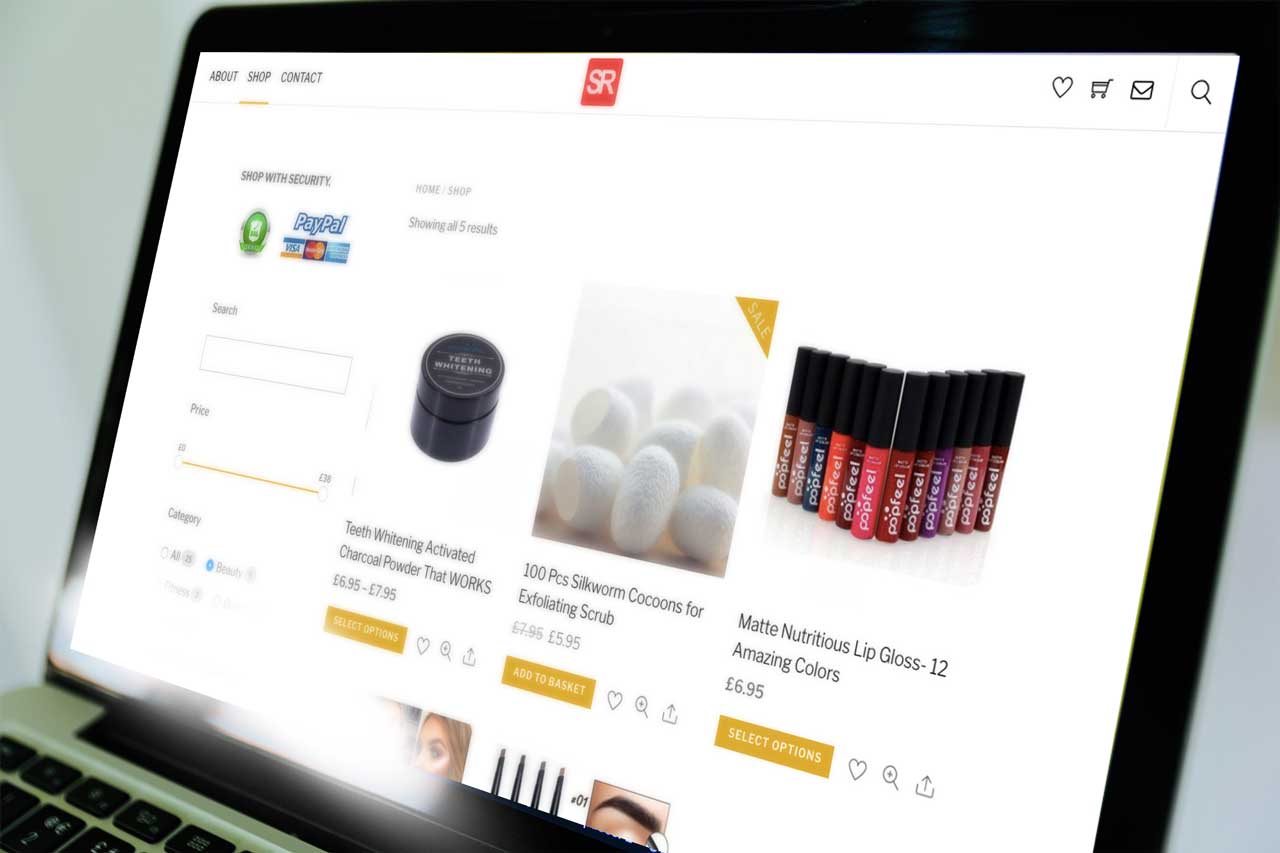 Make no mistake you will have a secure website. Providing subscription payments, appointments bookings or memberships is also a type of e-commerce site. Another website is a booking style transaction Airport Transfers.
If you are selling a product as a smaller business you will probably have a scenario wherby you will have your checkout pages (secured and fully encrypted) sitting on a bank or similar financial institutions server. These are called payment gateways and can be for example barclays merchant services or paypal STRIPE etc as an example (other banks available and other similar services to paypal).
Why gateways?
The reason for this is the fact that these webpages remain secure. It may appear like you host these pages on your site but in fact you most probably don't and you more than likey don't want to either. You may already have a merchant account who provide you with a card machine for trading normally and so the decision then is just to link up your website designed and hosted by us to your merchant account page.
You host your products and provide the 'shop' just the transaction amount gets passed to the merchant secured page as a final stage in completion.
Review Sites
I recommend and use myself the excellent reviews for joomla component which allows you to generate user reviews of products services or anything. We would like to talk to you about the potential for this. Style Review reviews of womens shavers is an example of this functionality that exists as a section of a website.
Blogs
Blogs are useful sections for companies to place content regularly that is non disruptive and slightly less formal. You can see our own blog here to get the idea of an integrated blog. You could just have a blog as your website and if this is your main need then using wordpress is an easy choice to make.
Forums and Community
I recommend from a users perspective Discourse instead of the slightly dated forums ou there which I am still happy to implement. I have built many forum websites using various platforms. A new player in the arena is Discourse with a better more modern sharing flow and features that keep the user engaged.
Wordpress Sites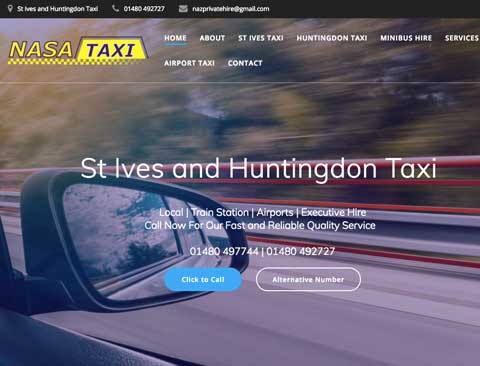 I am very experienced (15+ years) with developing and building wordpress websites. These sites are easy to manage and work on and you just need to make sure you keep up with updates and subscriptions to plugins. We have a maintenance package that deals with this. You should find someone who does maintenance inline with technical SEO. Then you will start to see your website towards if not top in google.
Joomla websites
I have been using Joomla from before it split from mambo. I have an ability to make a most stylish website for you that you will love. Starting from a tempate is the industry norm so go online and do a search for joomla templates and find one you like then come back and talk to us :)
Please see our specific websites section to view our projects.
"Sure you can get a national company to design you a website but why would you not get a local company who can come in and meet you to really understand you business and your ethos. - Calvin"
I actually really believe in meeting each and every one of my clients personally, getting a feel for you and your business is in my interests too! It allows me to design you the best website that will serve you.
Where?
I have clients in the following local areas; Peterborough, Stamford, Cambridge, Huntingdon, St Ives, Bedford, St Neots, Royston, March, Chatteris, Ely and beyond within a 1 hour drive.
Some of our Websites
Caribbean Diving- visit the live site here https://caribbean-diving.com

This website features a video background and it works very well. You need to get the people interested and bought in to you very quickly. Nothing does this as well as a video. Carousels are not as effective and require the user to interact or you need to wait for the next slide.
The website is fully responsive and works on all mobile devices.