This is web design work and examples of layout and general online design that I have done in the past.
T Shirt Designs and other Personalised Design Service
I use adobe photoshop and create T Shirts and other personalised gift items for online sales. Here is a screen of photoshop in advance.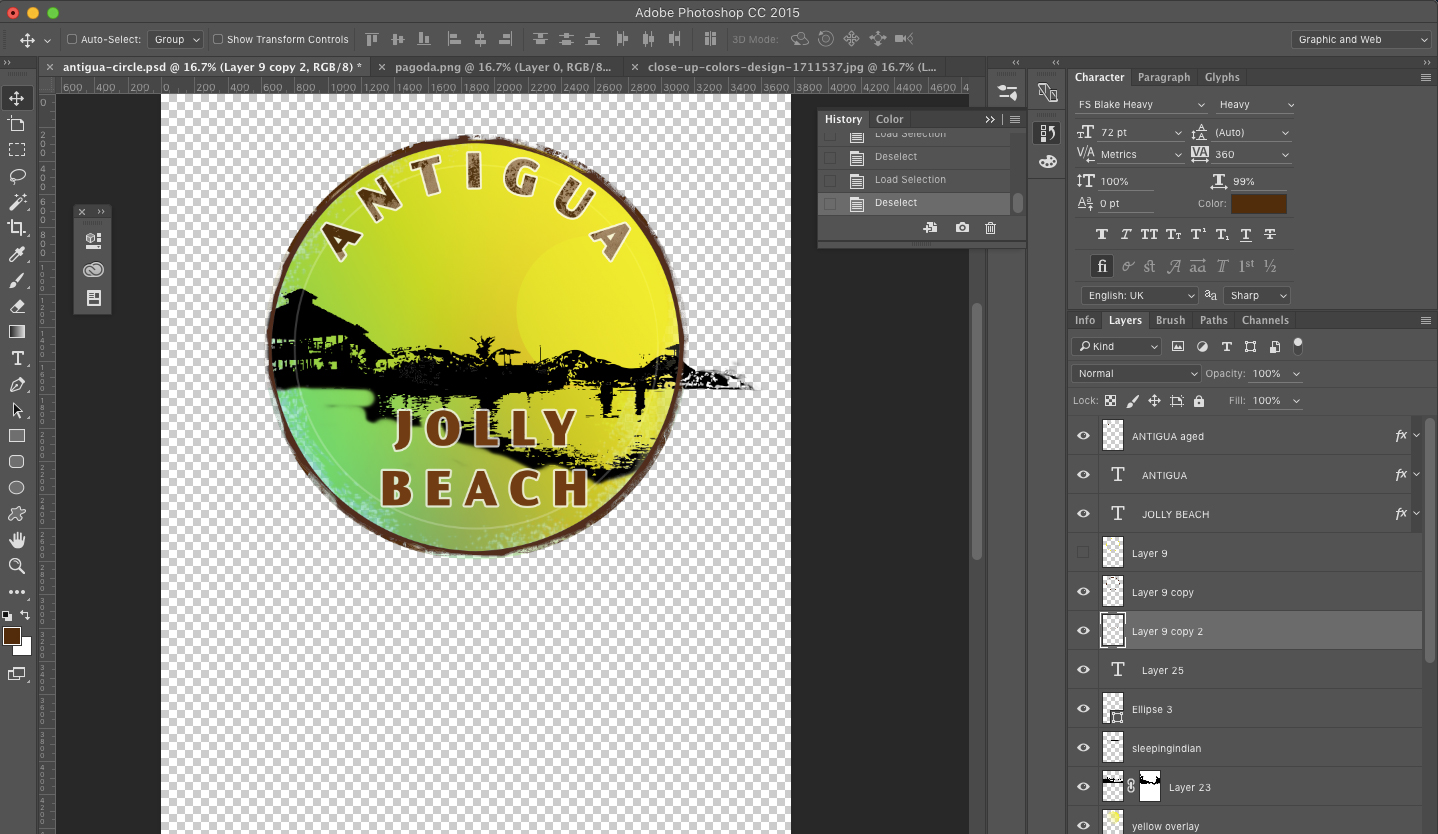 Website | Cambridgeshire Canine Creche
A local business approached me for a website. We sat down and spoke about the business and what they thought they needed from a website. I gave them my consultatve opinion on what a website could be for them given their budget and what their business actually needed. The website was sucessfully delivered. We looked at building their brand identity up from scratch looking at desirable colours we arrived with a logo. Everything fed the design of the website and social branding.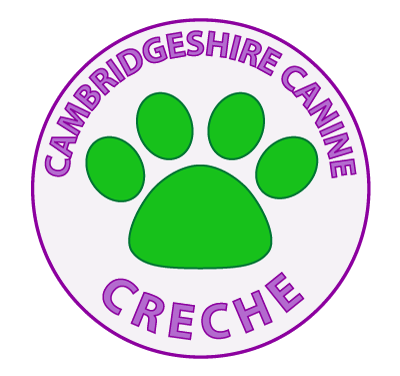 A few reasons why this will be an awesome website for them:
It's responsive and thus looks great on mobile devices like tablets and phones as well as desktop devices of course.
It is AMP ready.
It is a wordpress based website so comes with all the benefits of this popular CMS.
A set of icons to help unify some graphics and sections which otherwise looked very unrelated.