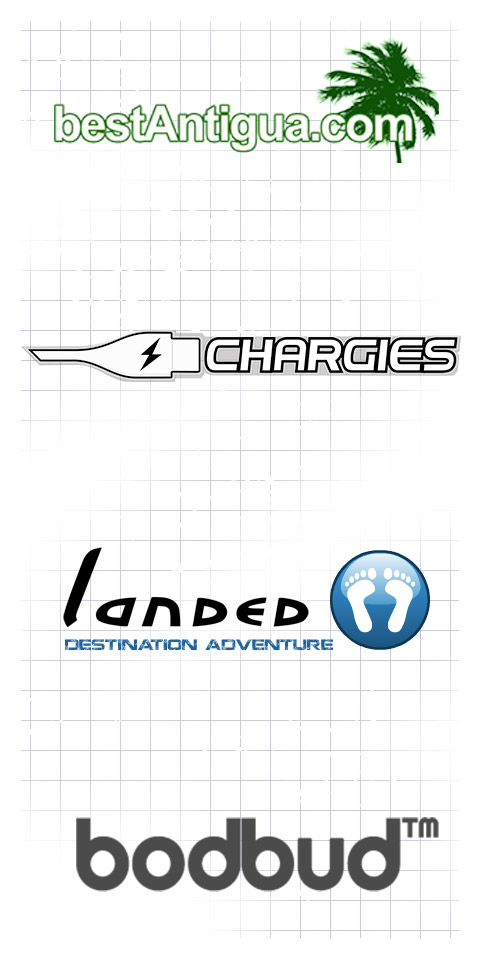 As a designer there is little more pleasing that working on a new brand or look for a client. Here are some of our designs that kick off inspiration into the evolution of a brand.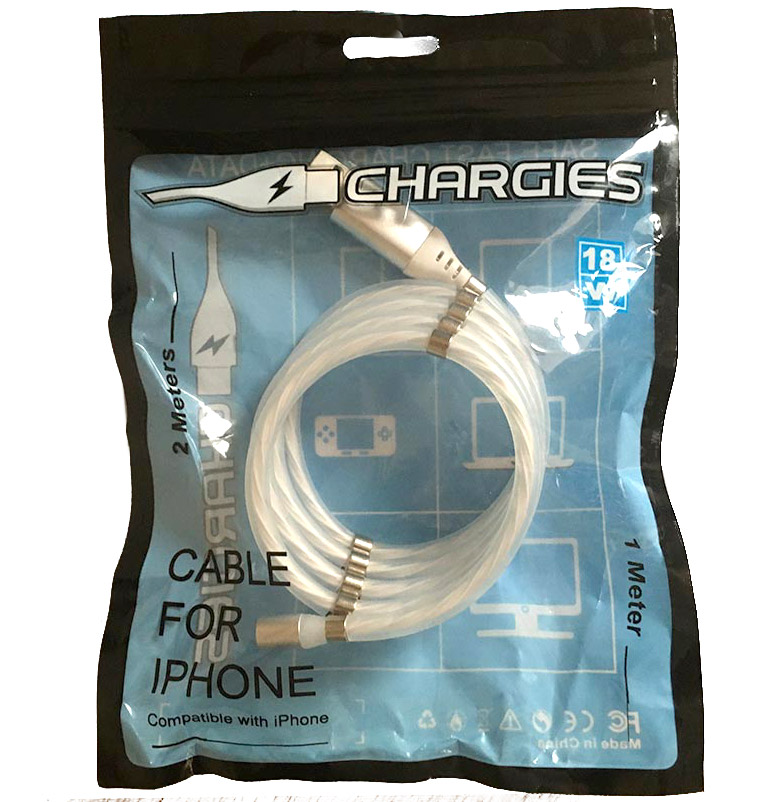 Fed up with throwing cables away that cannot be recycled the designers of Chargies sought out the best materials and electronics to come up with the best lighting cable out there. What they also needed was a design that was iconic fun and electrifying.



We chose to use the image we are all literally touching daily; the end of a USB cable. In keeping with the ethos of the designers we came up with a great looking design that also has transparent areas which add to the premium feel on see through packaging.
Details

Category: Design and Branding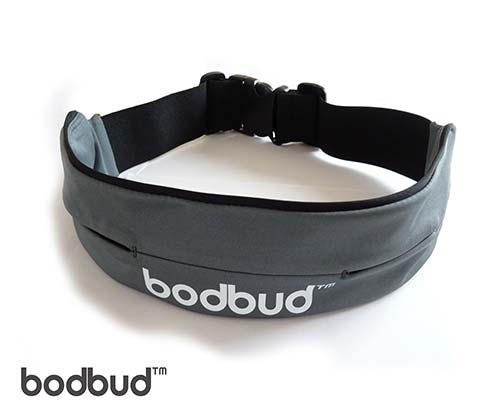 The new brand bodbud™ short for 'body buddy' is a geometrically pleasing crafted design. Just like the athletes who don the gear symetry matters. When the going gets touch you need your budy helping you out!
If that is a high waisted pair of yoga pants or a running belt bodbud™ shows you mean business and that you really care the extra bit.
Details

Category: Design and Branding