Business Directory
Recommended Cambridgeshire Businesses
This is a special place where I can recommend personally businesses I have worked with or who do good consistent work. Therefore there is luck involved in my finding and using the services but also they were good at what they do/did. So you can take it from me that they are worth exploring.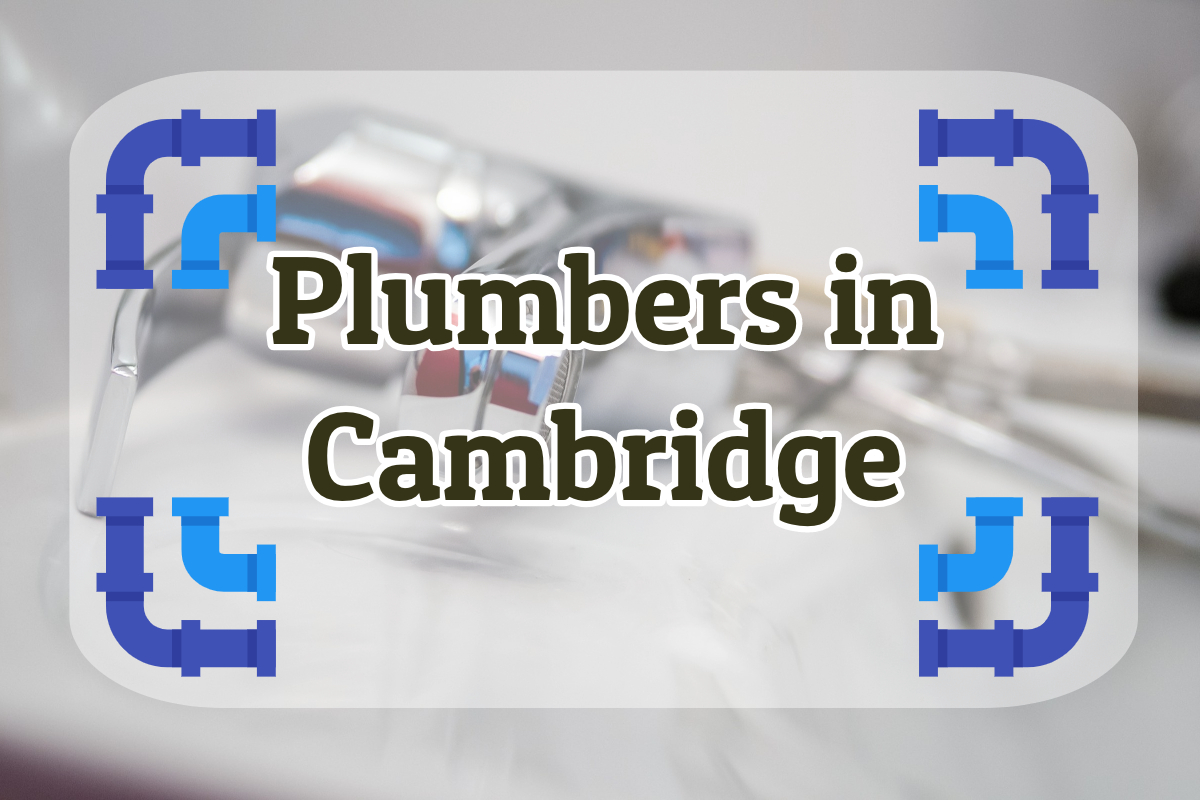 It's the one thing that when you get an emergency it's a real emergency and can't wait. The dreaded water damage that can ensue or lack of heating in winter is a real fear. So arm yourself with a few names in case you need a reliable plumber in Cambridge.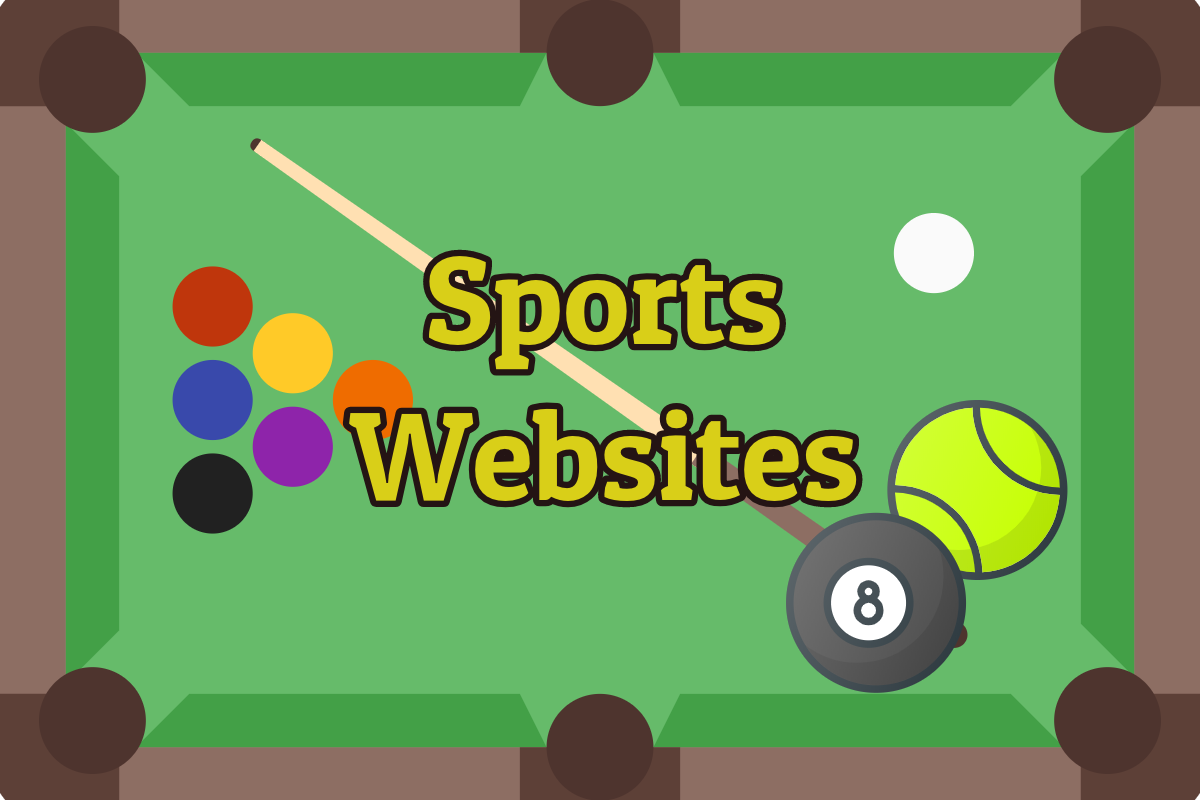 I have a simple list of sports related sites that my friends and people in the business own.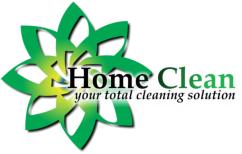 Oven Cleaning, Oven Valeting Service in Cambridge and Cambridgeshire. When you find out that many websites like Oven Gleamers listed on sites are not based in Cambridge it gets a little annoying so here I have tried to find the local businesses. If you get a national company website what will happen is you will get a finders fee added on to the local persons price.
Video Production
Video Editing
Storyboarding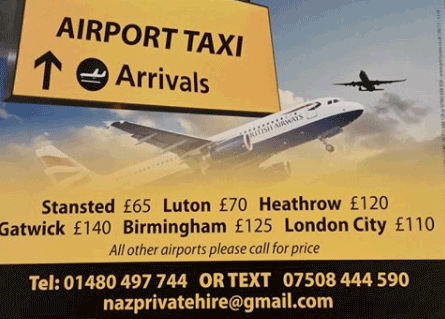 Huntingdon and St Ives taxi company.
This company are both a regular taxi company but they also add to their services with minibus hire for the airports or other destination.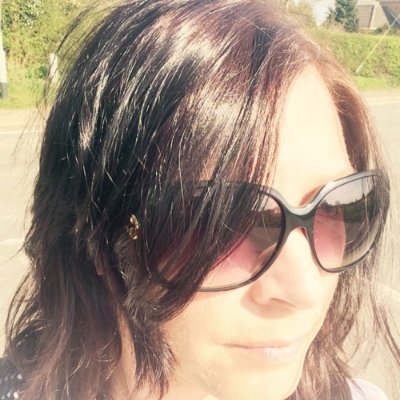 Virtual Assistant Services and Business Strategy
If you run a small business then you know how difficult it can get just doing the job you do for your clients. 'Firefighting tasks' is not really the reason you went self employed, it's the squeeky wheel that gets the grease isn't fair and it isn't perhaps the best way to manage priority. So for small businesses at certain times of the year it can be helpful to get a VA (Virtual Assistant) for a short time. For executives and managers who work for larger bodies a VA can be a luxury you deserve. If you are in Cambridgeshire or not Sanchia Jones is the person to call for your freelance virtual assistant service.