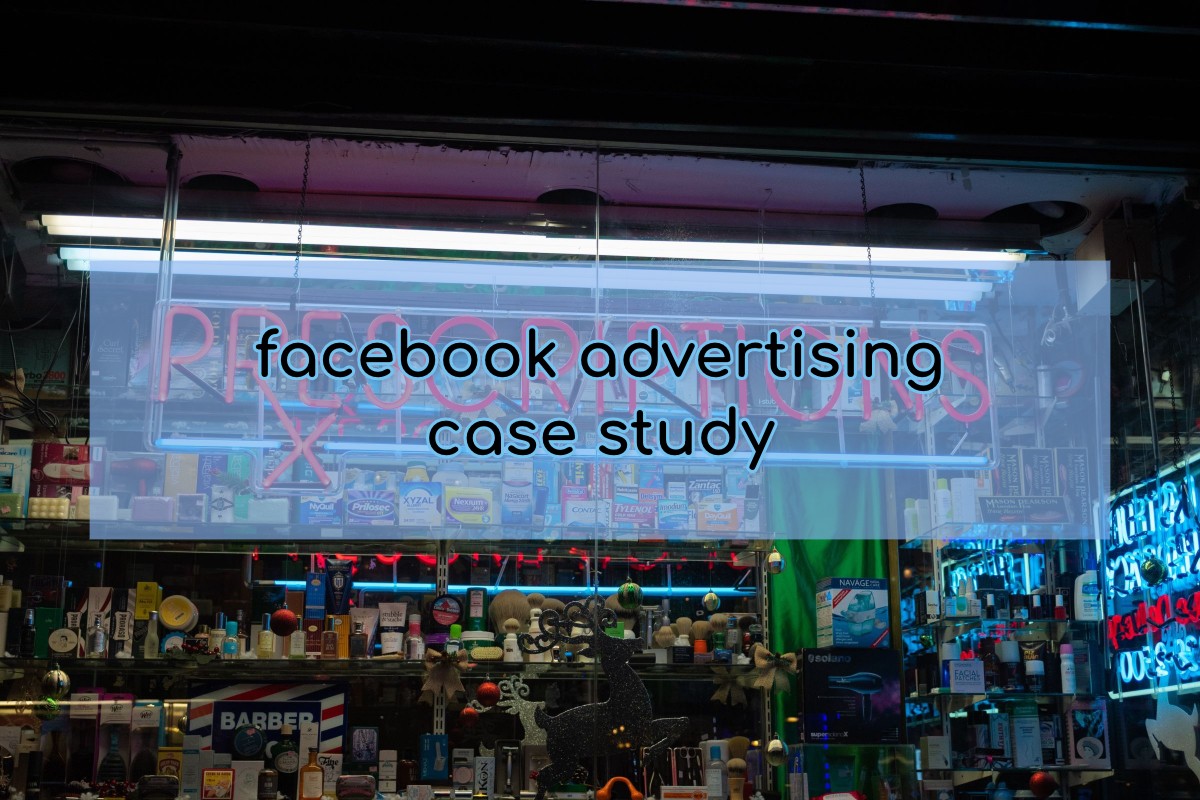 We were approached to help a local pharmacy reach local customers during lockdown with free delivery and a general all round good service offering.

Having a good product is part of the key to success then next part is letting people know. Facebook is a great platform to advertise on for many situations. Here we use it alongside a Facebook Page and the objective is to get people like and connect to the business in this case a Pharmacy.

We redid the graphics for the facebook page so that they would work and show best on mobile first and desktop second. Both would allow people to quickly know the contact number and showcase the brand. A professional look starts the potential customer off in the right mindset.

Trust is paramount.

After a couple of days the Pharmacy was busy with a minimum of Ad spend. Let's look at some of the figures.