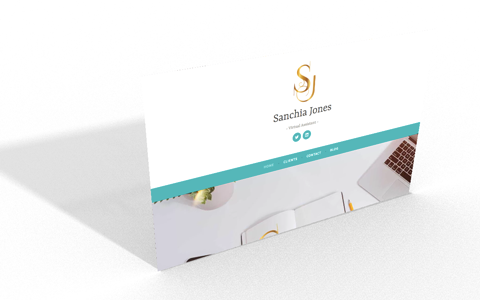 We have been designing and developing websites across many sectors for 20 years. It is fair to say that you are in good hands.
Call us for a no obligation chat today and discover what we can offer you.
What makes a great website?
Stunning Design- A website that is very attractive and catches the eye gives your readers the first impression that matters.
Message- You are delivering a message, this needs to be quickly conveyed.
Responsive- A website that scales and renders correctly for the device you are viewing it with from mobile phones up to desktops and TV.
Easy to use- The website should be clear and easy to use.
Be easy to find- It is vital you appear in web searches at the top of the page. This is called SEO and our sites have it baked in!
Open An Online Shop
We are experienced with online stores or shops (ecommerce) and have created and marketed our own products. We have sold on Amazon and Ebay too. We know CRO! Conversion Rate Optimisation. We advertise on all the major platforms too. You are in safe responsible hands. Let us learn what you want to sell. We can guide you in selling products and services online. As a client we will always be there to advise you post launch.

Learn more from our shopping online blog post.
There are many more aspects to a great website here are some other things you can have with a website:
Blogging functionality, Video, Shopping Catalog, Calendar functionality for time sensitive information, Contact forms, Animations and slideshows, CMS (Content Managed System) such as wordpress.
We build all of these functions and more. You can read about website strategy more from the link below.
Contact us about your special project.