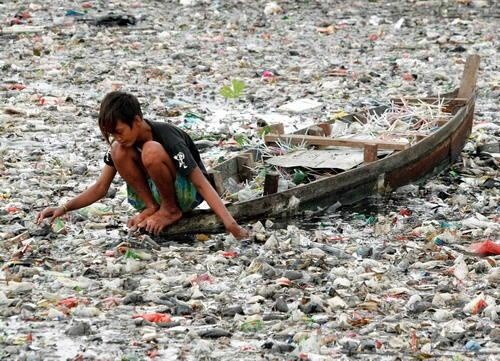 I'm not talking about mine but this blog post about that sea of sh*t content we all come face to face with in the industry and that search engines often protect you lot from...
Content overload is something you may have experienced on facebook, that friend we kind of want to stay following but that can't stop posting and I hope that facebook can allow a calmometer so that we see fewer posts from this person...
Already PPJ is prediting that facebook may have topped out (YAY) in terms of teen interest as the drama may have finally gotten to them or they simply got bored.


One of the key takaways for me was that today many more followers socially still means less engagement than before no matter if you have 2 thousand more followers the overload means the click through rate CTR is actually lower.